Working with heart during COVID-19
One year of learnings and support — an interview with Parexel colleagues on working in these unprecedented times
In April 2020, one month after most employees at Parexel moved to full-time remote working, we asked our colleagues to share pictures and videos of their "new" working environment. Some of the responses were compiled in the video you see here! One year later, we checked in and asked them to reflect on their experience. We also asked how they have been supported by Parexel during this pandemic, what advice they would offer new hires, and why they pursue a career in clinical research. Read more below.
What is the most important lesson you have learned in the past year?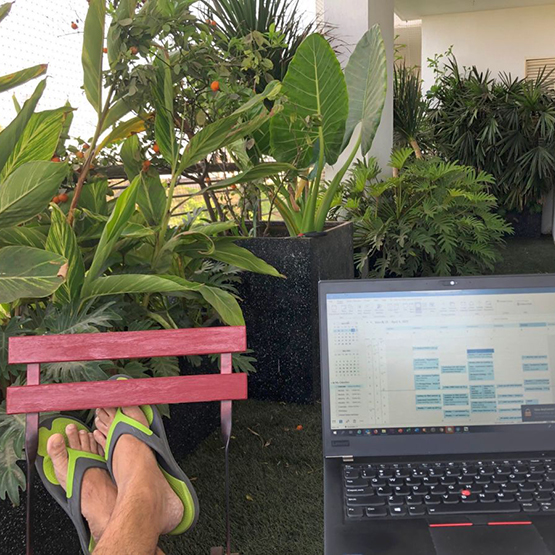 Sanjay Vyas - India Country Head & SBU Head CTS&L (India)
"I think the biggest learning for Parexel was the ability to trust and empower its people at the lowest possible level to make decisions and drive collaboration. During this past year as we had to rely on each other without being physically present and yet stay connected."
Ken Radziwanowski - Senior Director, Learning & HR Operations Services (USA)
"I learned how quickly a team can come together and almost overnight transform how we support our clients and each other. Although we have always been a global company, with the use of technology it's very likely that our team and employees across the company have actually increased their contacts with each other and direct live communications have enhanced working relationships everywhere."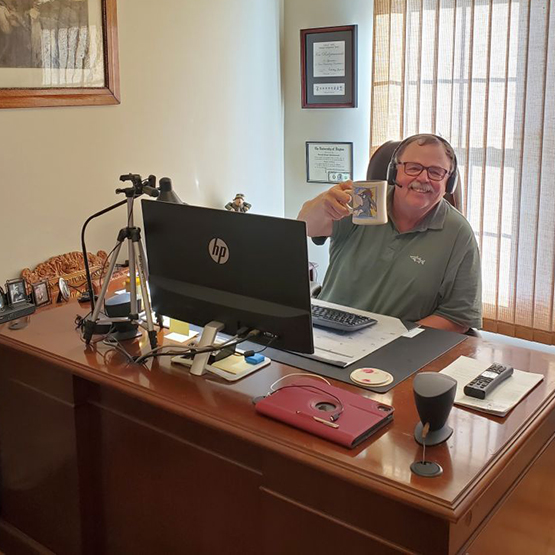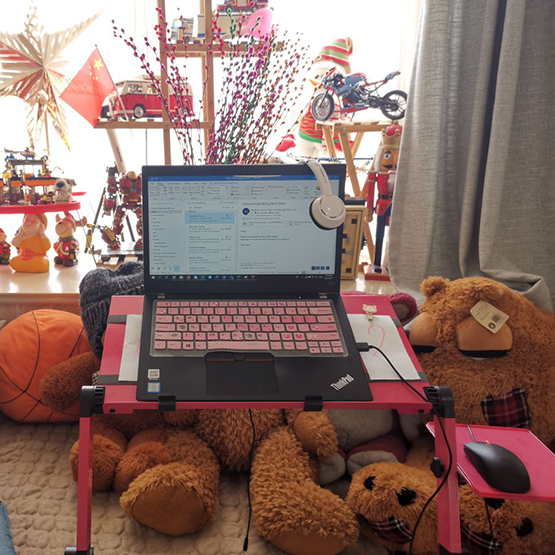 Evelyn Xia - Benefits Consultant (China)
"Spending more time with my family is the most important thing I have learned in the past year. The option of working from home enables me to save lots of time on my daily commute; this is time I can spend with my family to take better care of them than before. During the pandemic, the school was closed and my daughter had to stay at home and take the lessons online for several months. However, I don't need to worry about her because I could look after her while working from home. I think we got to know more about each other during the day-to-day interaction, which is a really amazing experience in our life."
How has Parexel supported you during the pandemic?
Veronica Brandolini - Senior Project Specialist (Italy)
"The COVID Pandemic did not just change the company's mood, but I would say it improved. The company trusts in us and realized that we can do the same work with the same high quality both in the office or at home. I think Parexel will use it as a lesson learned. They demonstrate flexibility and support people during those difficult moments where we have to manage between work and private life."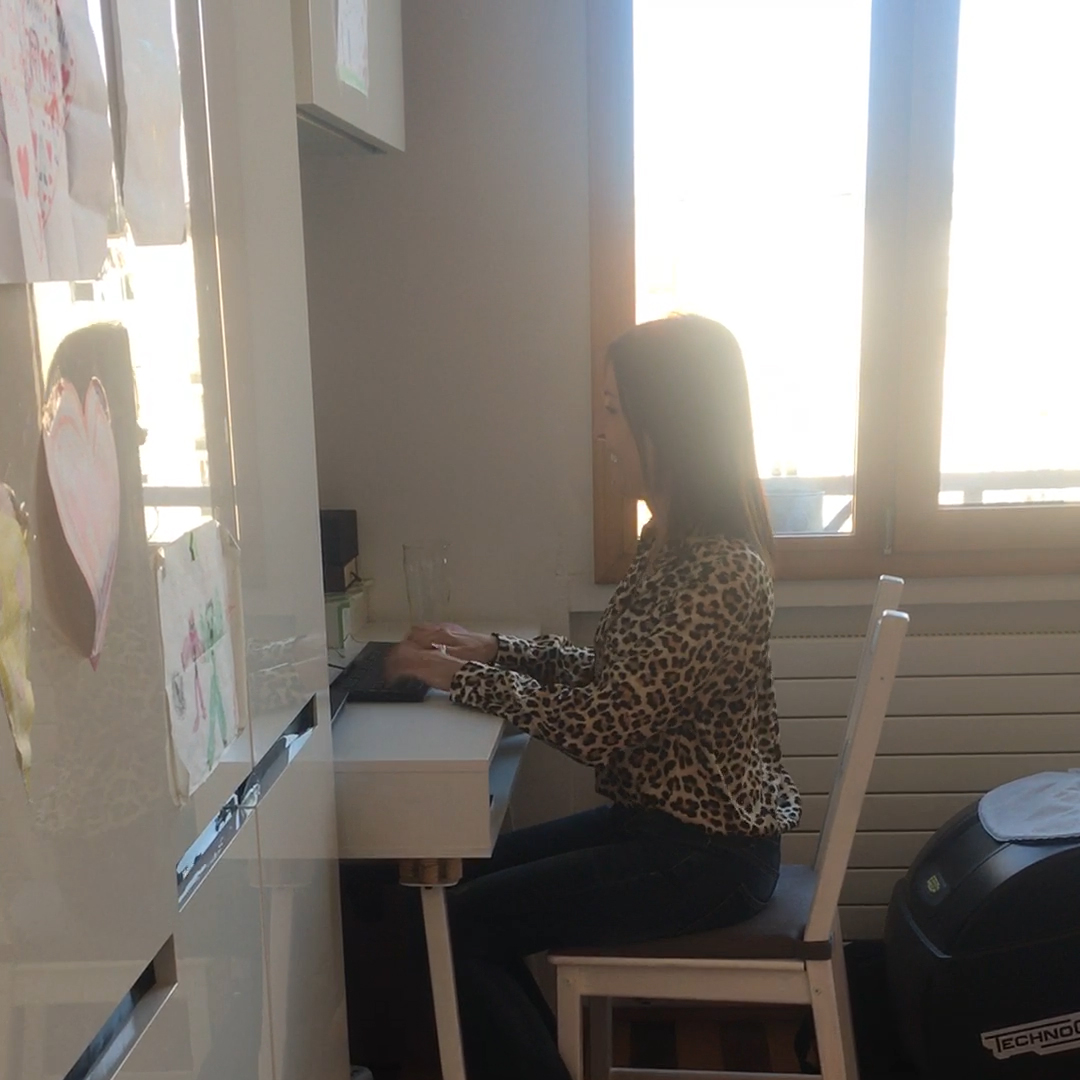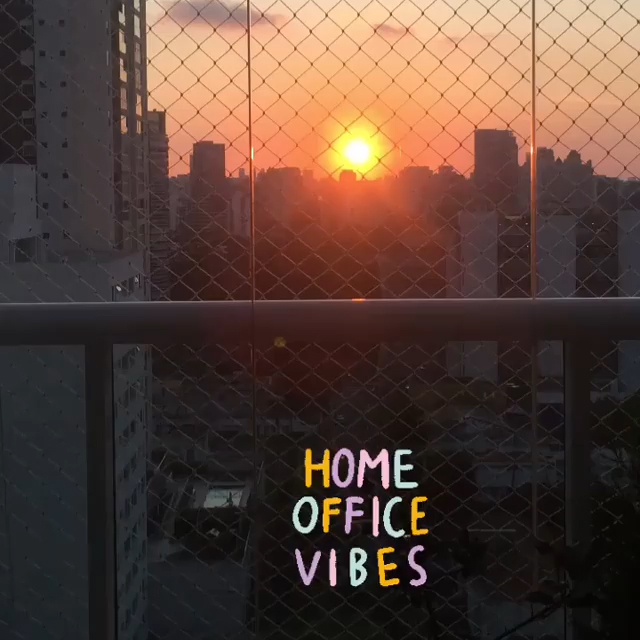 Sandra Flausino - Project Quality & Risk Manager (Brazil)
"Parexel has been amazing during the pandemic. They supported me, alongside all the other employees, to work from home, be safe, and balance personal and professional life during such a difficult moment. Even if I already worked 100% from home, they supported me with 'Lunch & Learn' training with topics related to the pandemic, and also topics to be implemented to live in a balanced way and manage anxiety. My line manager and upper managers were always worried about me and my colleagues and wanted to know if everything at work and also in my personal life was going well."
Josh Sutcliffe – Senior Specialist, Meeting Services (UK)
"In the lockdowns in the UK, it has been so hard to home school our children and be on work calls as well. But Parexel understands this transition and has been very supportive. Within the half term, Parexel UK put on a Zoom children's entertainment show, this was great to take an hour out of work and interact with my children and it shows Parexel cares for us."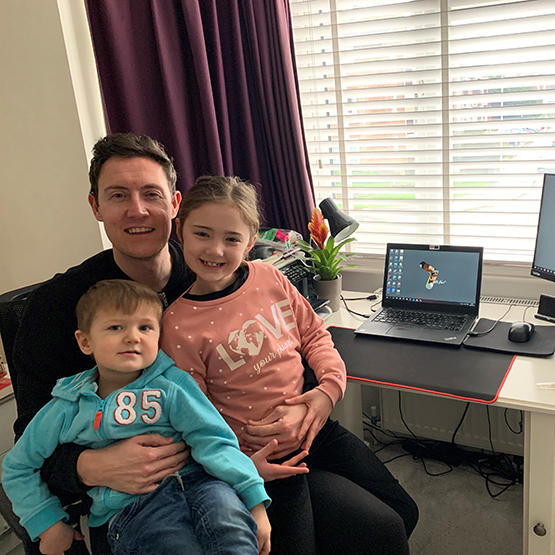 What advice would you provide to future candidates when they apply/start a role?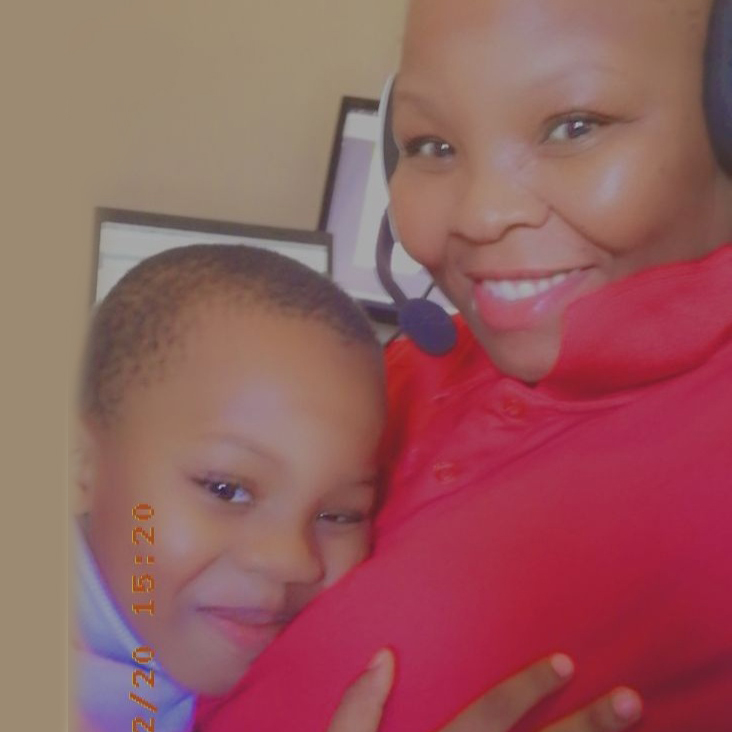 Mapaseka Oliphant - Senior Administration Assistant (South Africa)
"Parexel helps to define inclusion and diversity and sets an expectation of an inclusive culture that is supportive and respectful of all colleagues. Parexel empowers employees with the support and tools we need to stay productive and healthy in the face of new challenges and offers the needed flexibility and amazing development opportunities."
How Leong Saw - Senior Clinical Operations Leader (Singapore)
"Working remotely has become a new norm, which means future colleagues need to adapt to work independently. Be as expressive during video/voice conferencing as you would be in person. There is no need to be shy when asking for help from colleagues or managers; gather your questions to minimize disruption to others."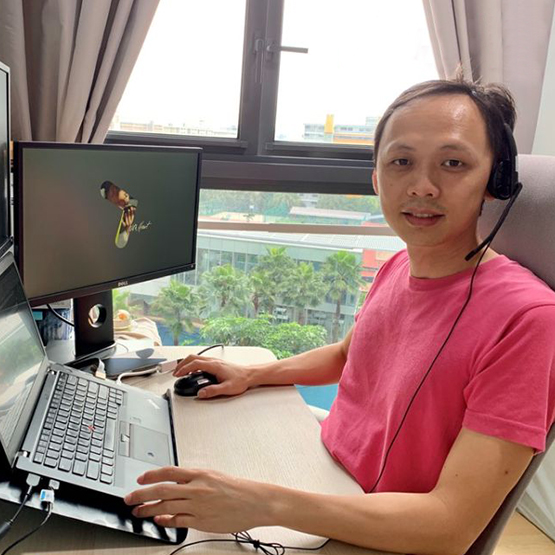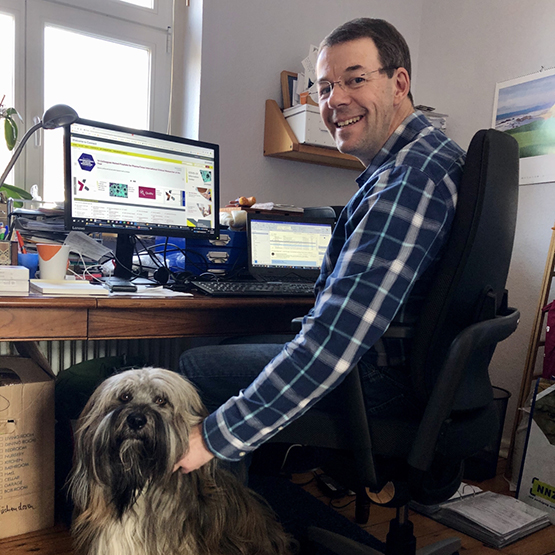 Christopher Bandte - Senior IT Product Manager CTS&L (Germany)
"Working nearly completely from home since March 2020, it turned out that it needs a lot of self-discipline to let work and private life not overlap too much. But working for something that you're really passionate about and that fits your model of life helps a lot when dealing with difficulties which always come up here and there."
Why do you choose to work in the clinical research industry?
Jamie Langley - Senior Director, Parexel Academy (USA)
"Being an oncology nurse in a rural community, I saw patients and families running out of "options" far too often and too soon. Clinical trials were not easily accessible. I was fortunate to work with a physician who believed in me and trusted me to take on the challenge of bringing trials to our practice. We were successful in providing MORE to our patients and their families than just another treatment option – we were providing options, access, HOPE. I cannot see myself doing anything else."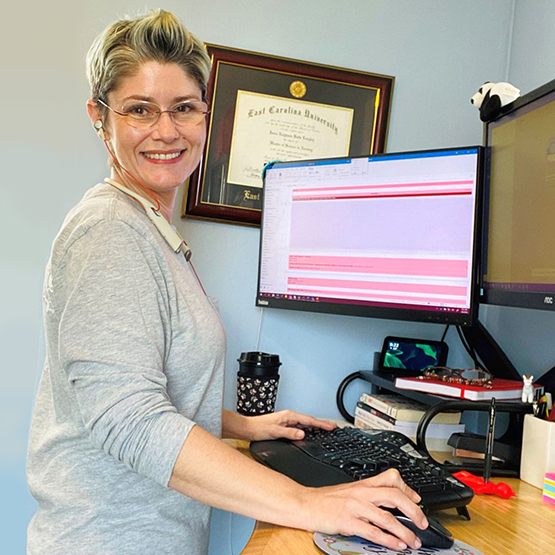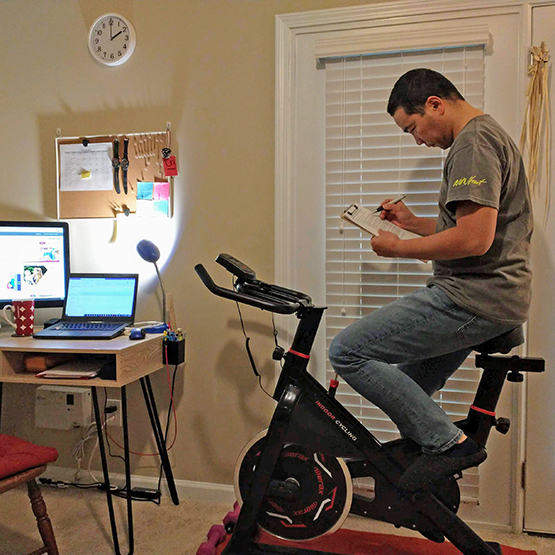 Alexander Tobias Prado - Senior Training Specialist (USA)
"I'm a pharmacist by training and being involved in drug development is something that I love to do. I feel a certain fulfillment that I contribute to mankind, that the medicines/medical devices will benefit those who need them. And, maybe in the future, I may need that cure or my loved ones, too. I started in this industry in 2006 and I've never looked back to move to another endeavor. They say, if you love your job, you'll never work a single day of your life."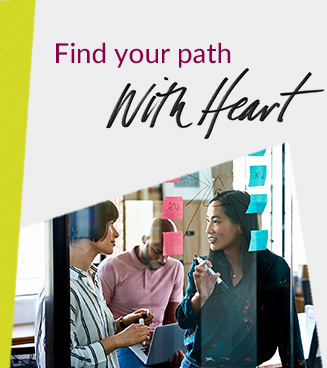 It's great to see that, despite facing difficult times, our colleagues across the globe continue to rise to the challenge and do so with heart. We appreciate achieving a positive work-life balance has such an influence on the time you can spend working and with your family, friends and loved ones. Parexel is proud to support its amazing colleagues, regardless of where they are in the world, so we can continue the great work we do to put patients first and get treatments to those who need them.
Sign up to our Talent Network and be notified of opportunities that match your skills.